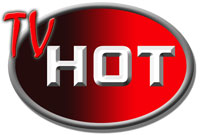 Great Classic Series From the 40's, 50's and 60's!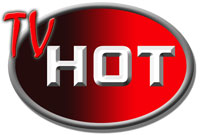 Welcome to Hot TV Channel

Dallas/Fort Worth HOT TV is vintage wholesome programming for the whole family. Watch My Little Margie, The Adventures of Sherlock Holmes, The Adventures of Robin Hood, I Married Joan, Roy Rogers, and many, many more classic programs from the 50's and 60's.
HOT TV is everything you remember growing up and an introduction to truly entertaining television programming for your children.
Now you can get access to all your favorite shows!