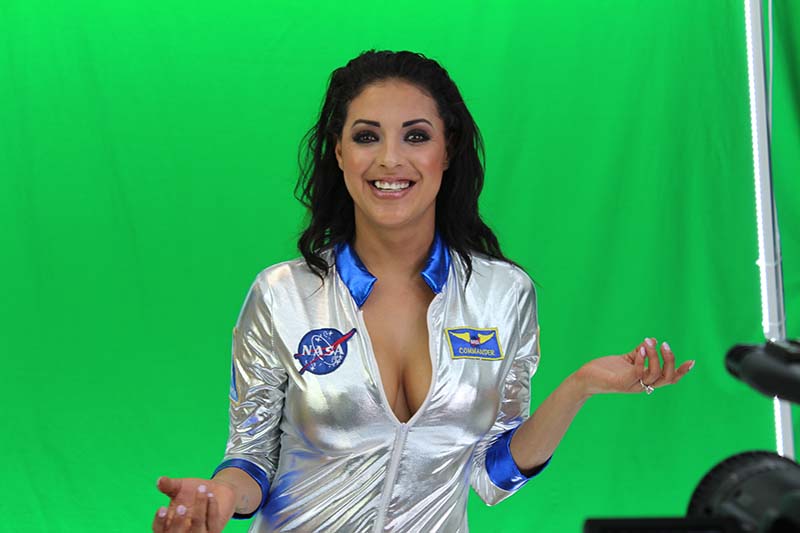 Welcome to Cynful Movies
Hi I'm Cynthia Renteria, I am hosting a wonderful selection of classic Westerns, SciFi, Mystery, Gladiator and Horror movies right here on Cynful Movies. Be sure to check the movies that are currently available on SpydarTv.com to find the latest show times in your area.
Now you can get access to all your favorite shows!