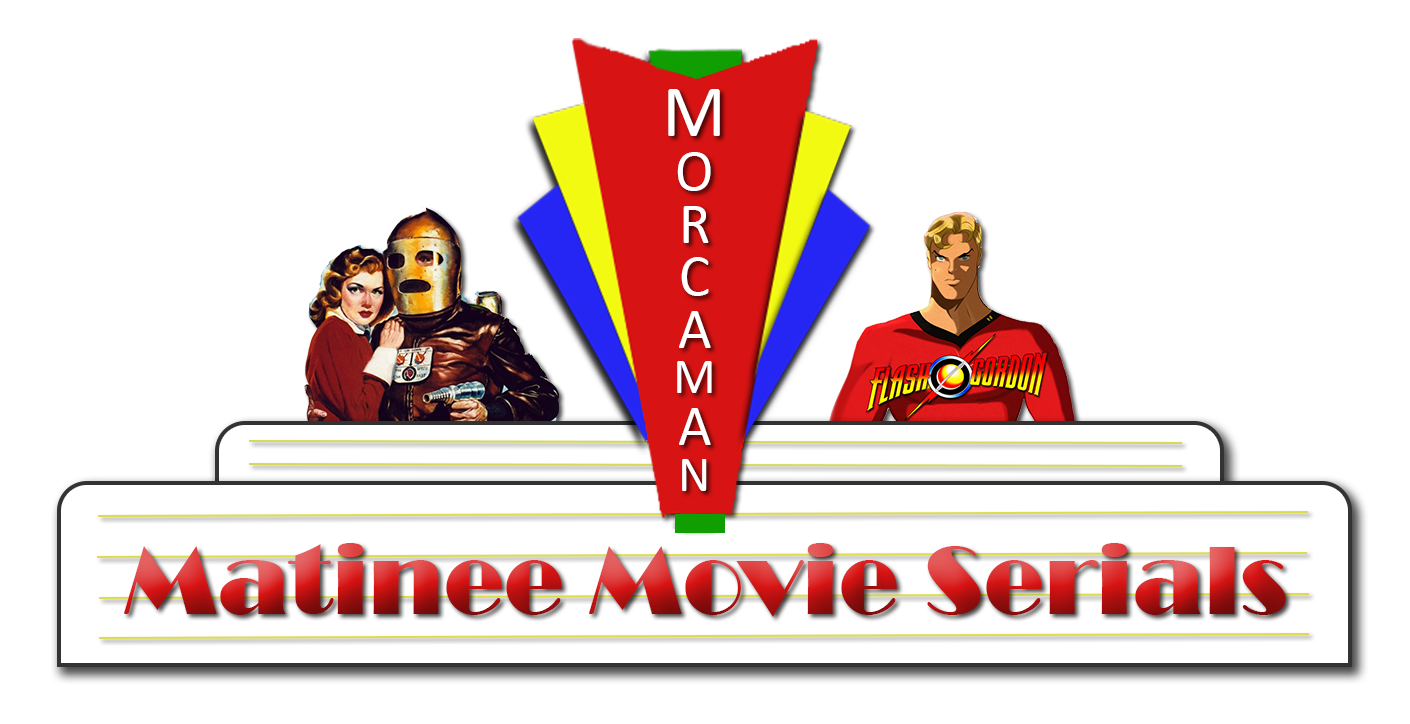 Presented By Morcaman Productions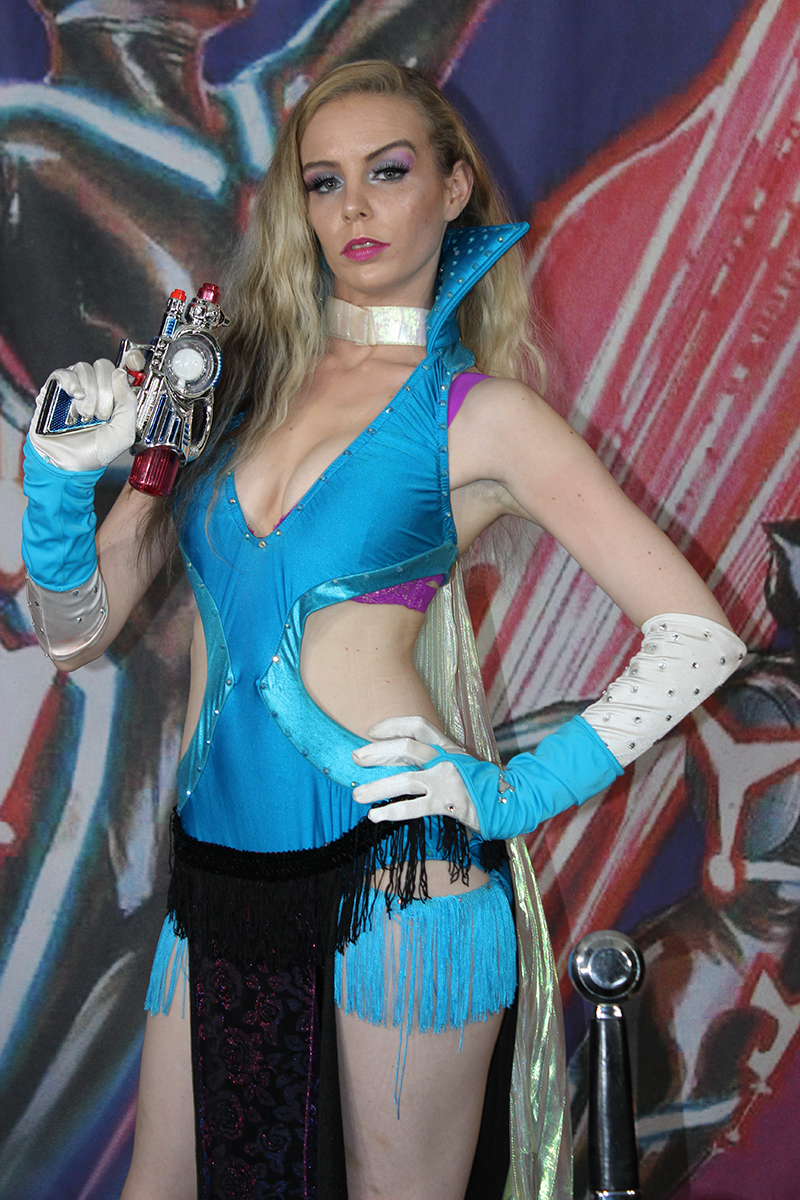 Welcome to Matinee Movie Serials
Matinee Movie Serials was created by MorcaMan Productions, Inc. to re-introduce another generation to the fun genre of "Cliff Hanger" movies filmed in chapters.
Each week, movie goers would be treated to death defying exploits of heroes and heroines as they tried to save the world or fight villains that were trying to exploit their communities.
Whether it was Zorro; Flash Gordon; Rocket Men; Tarzan; or others – there were always chills and movie goers kept coming back the next week to see how things turned out.
So be sure to check the schedule on Spydar TV to find out the days and time.
Now you can get access to all your favorite shows!