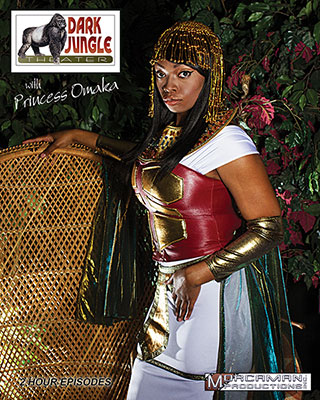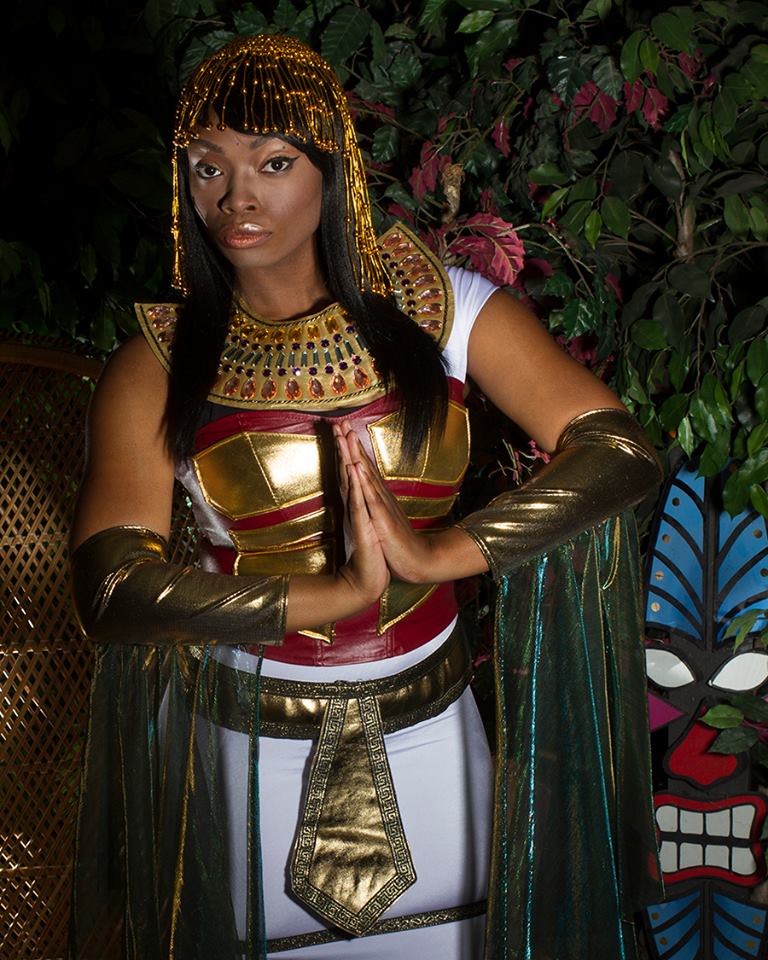 Welcome to Dark Jungle Theater
Our show – Hosted by Princess Omaka Introduces classic Jungle movies – from the 30's 40's and 50's and beginning each episode of Season 1 with a chapter from "Panther Girl of the Kongo".
Be sure to check our calendar as well as your local listings for dates and times.
Now you can get access to all your favorite shows!